Challenge yourself and test your recall ability
Put your memory to the test with our engaging and stimulating games. Boost your brainpower and have a blast with our memory game.
Play Now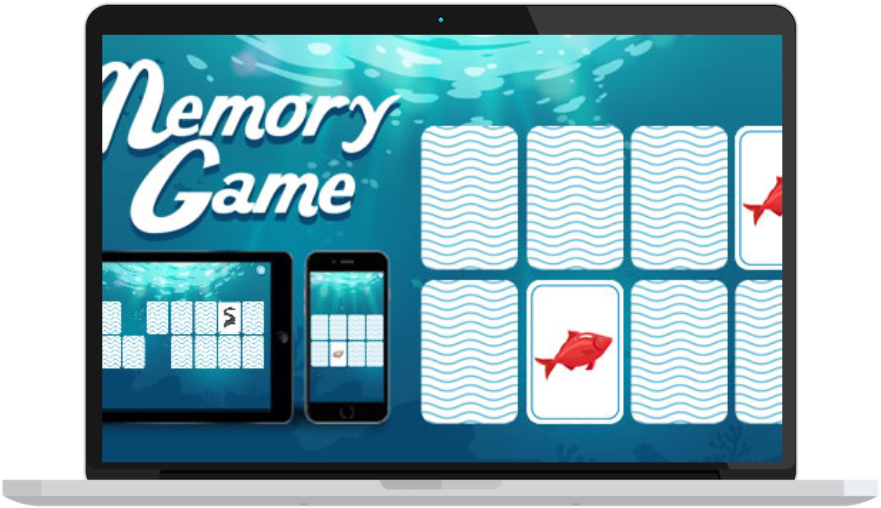 Unleash the power of your brain with our memory-boosting game
Welcome to Memory Game, the ultimate brain training experience! Our fun and challenging game is designed to boost your memory and cognitive skills. Put your recall ability to the test with a variety of levels and game modes. Each level presents a new challenge, and as you progress, the difficulty increases.
Launch The Game!